Sometimes the political landscape might be too much to overcome
Never underestimate the power of self-preservation. What do I mean by this?  In business, decisions are not always made for the good of the organization. You might have a phenomenal product that adds significant value to your prospect, but if it jeopardizes the job security of a person in the decision-making process, your chances of …

Is market segmentation for everyone?
According to Wikipedia, market segmentation is defined as follows: Market segmentation is a marketing strategy which involves dividing a broad target market into subsets of consumers, businesses, or countries that have, or are perceived to have, common needs, interests, and priorities, and then designing and implementing strategies to target them. As a professional sales executive running your territory, or as …

As an account executive, you are the company
It's very common to interchange sales executives' names with company names. In other words, when I was a sales exec for EMC, my clients would typically say, "EMC is coming in today," instead of, "Scott Dunkel is coming in today." Or in competitive situations, I would be told by my clients that IBM is …

A Resource for Professional Sales Executives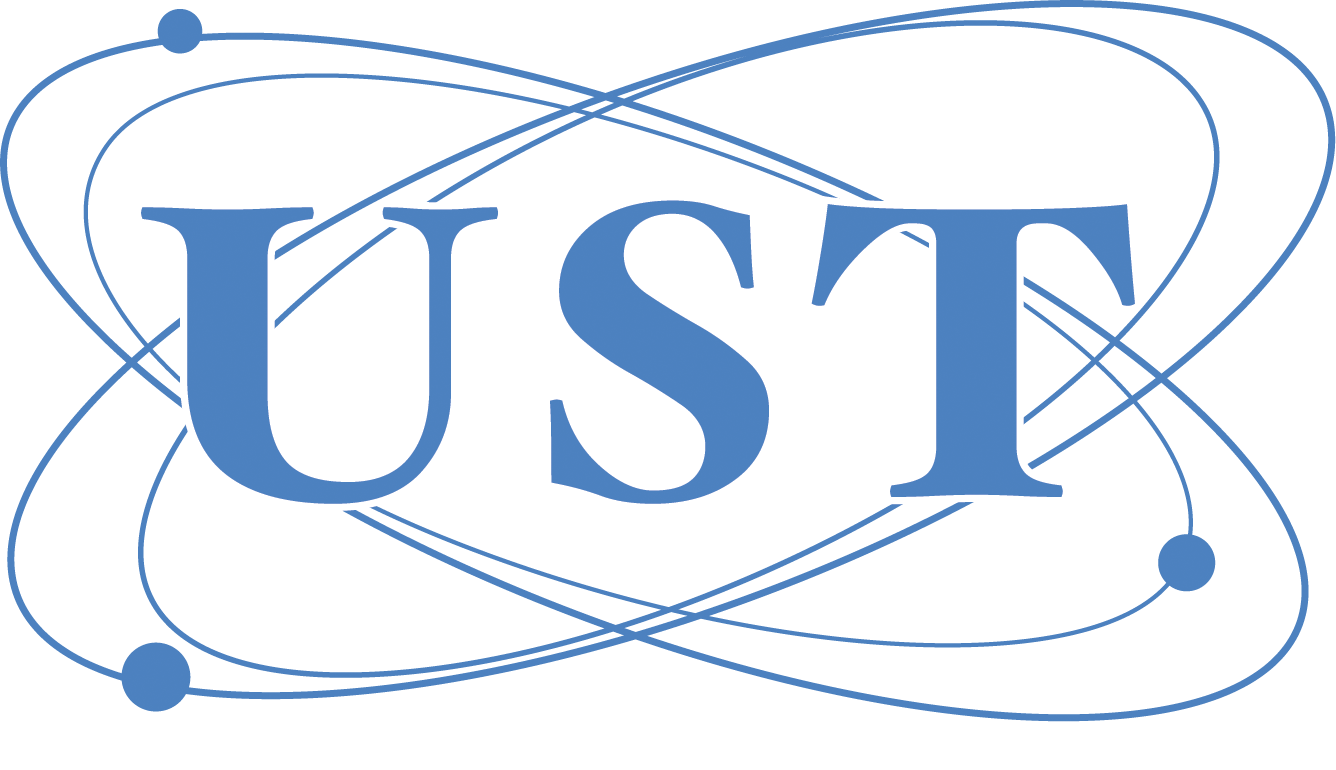 Universal Sales Truths
UST was founded by Scott Dunkel in October of 2012. The objective of the company is to provide resources for sales execs to accelerate their careers.
After being intimately involved in professional sales for more than 30 years, Scott can confidently say that one thing is true. In order to be successful long-term, there are fundamental truths that MUST be adhered to. Technology has certainly changed the way we prospect and make initial connections. Additionally, the fact that your prospects have more information available on your product or service than ever before requires you to be more on top of your game than in the past.
However, when you are engaged in a sales call, things have essentially not changed. He speaks to these truths in the monthly newsletter and goes into greater detail in the book. As in life in general, developing solid listening skills, integrity and a strong work ethic; learning from others; and a heavy dose of common sense are 90 percent of the formula.
Universal
Sales Truths
Surround yourself with successful people of integrity.

Use your words carefully—think before responding!

Do more listening than talking.

Work your land.

Be humble, not prideful.
Meet Scott Dunkel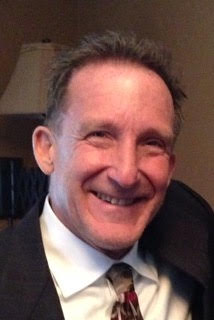 After a successful 30-year career in the highly competitive field of high-tech sales, Scott is now directing his attention to mentoring young business-to-business (B2B) sales execs to help them avoid the pitfalls and roadblocks that negatively affect sales success. Based on his experience as well as numerous interviews with successful sales execs, he has come to the conclusion that long-term success can be achieved by following fundamental sales truths that stand the test of time. He writes about these principles in his monthly sales blog as well as in his book "What They Don't Teach You in Sales School," which has received 5-star reviews on Amazon.

In addition, Scott volunteers with the local SCORE chapter. SCORE is a nonprofit association affiliated with the Small Business Association (SBA) that provides mentoring for small-business owners.