Why not build trust by adding value?
Last month I wrote about how critical it is to build trust on your first sales call. In fact, I believe it is the most important objective for your initial meeting, because if you don't build trust, the likelihood of doing business is slim to none. Recently I was talking to a sales exec …

Sales Reinvented Podcast
Paul Watts, the CEO of Sales Reinvented is dedicated to changing the negative perception of sales people.  His vision is a world where selling is a profession to be proud of. Paul asked me to share my views on the topic. Scott Dunkel's interview with Paul Watts the CEO of Sales Reinvented
What is the primary objective of your initial sales call?
Is it to convince your prospects that you have the best solution to their problem? Is it to attempt to kill the competition? Perhaps it's to make sure you get through your entire PowerPoint presentation. Or maybe you want to make it clear that your company is the market leader, and therefore your prospect …

A Resource for Professional Sales Executives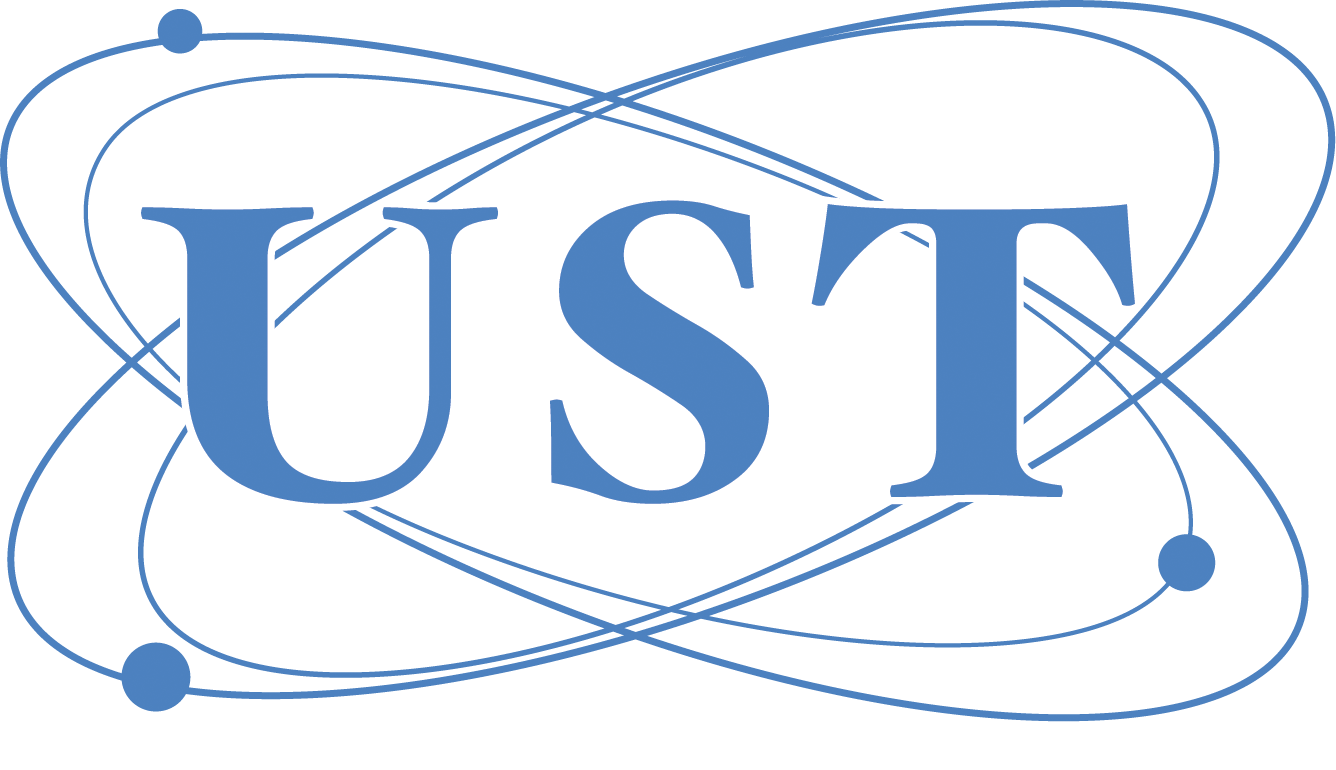 Universal Sales Truths
UST was founded by Scott Dunkel in October of 2012. The objective of the company is to provide resources for sales execs to accelerate their careers.
After being intimately involved in professional sales for more than 30 years, Scott can confidently say that one thing is true. In order to be successful long-term, there are fundamental truths that MUST be adhered to. Technology has certainly changed the way we prospect and make initial connections. Additionally, the fact that your prospects have more information available on your product or service than ever before requires you to be more on top of your game than in the past.
However, when you are engaged in a sales call, things have essentially not changed. He speaks to these truths in the monthly newsletter and goes into greater detail in the book. As in life in general, developing solid listening skills, integrity and a strong work ethic; learning from others; and a heavy dose of common sense are 90 percent of the formula.
Universal
Sales Truths
Surround yourself with successful people of integrity.

Use your words carefully—think before responding!

Do more listening than talking.

Work your land.

Be humble, not prideful.
Meet Scott Dunkel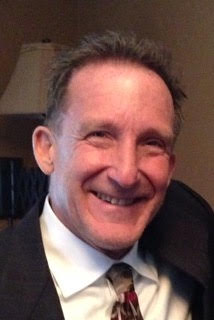 After a successful 30-year career in the highly competitive field of high-tech sales, Scott is now directing his attention to mentoring young business-to-business (B2B) sales execs to help them avoid the pitfalls and roadblocks that negatively affect sales success. Based on his experience as well as numerous interviews with successful sales execs, he has come to the conclusion that long-term success can be achieved by following fundamental sales truths that stand the test of time. He writes about these principles in his monthly sales blog as well as in his book "What They Don't Teach You in Sales School," which has received 5-star reviews on Amazon.

In addition, Scott volunteers with the local SCORE chapter. SCORE is a nonprofit association affiliated with the Small Business Association (SBA) that provides mentoring for small-business owners.